Anatomy of Aging: Muscles & Fascia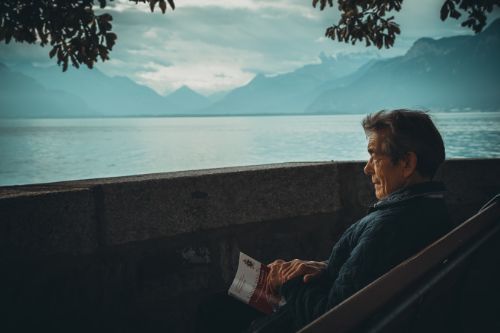 With age comes change, which should not be regarded as an affliction. It is simply a stage in life, like all others, that deserves to be celebrated and enjoyed in all its natural grace and beauty. This series is intended to help us understand normal aging and what we can and cannot modify. Knowing this will help us understand how to care for ourselves in respectful and natural ways.
Sep 17th - Muscles and Fascia
Oct 22nd - Heart, Lungs, Immune Systems
Nov 19th - Digestive System
Dec 17th - Nervous System
Presenters:
Dr. Patrick Donovan, PT, DPT of Heather Lane Physical Therapy is a geriatric treatment specialist;
Karen Quinn of Feel Better Yoga is a recognized Ayurveda Practitioner and Yoga Therapist with two decades of study in anatomy and physiology.
Catherine Dockery, MA, is a Certified Conscious Aging Facilitator.