Everyday Compassion: A Silent Retreat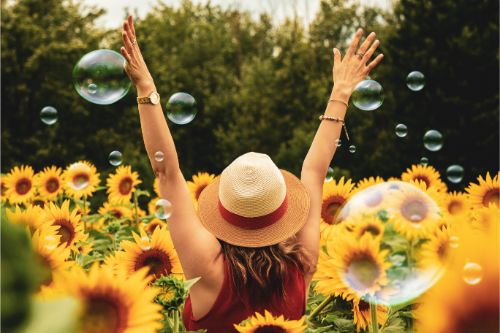 Immerse yourself in the practice of Compassion. The retreat will include alternating periods of instruction, dharma talks, sitting meditation, walking meditation, optional interviews with the teachers, and a group exercise.
Wear comfortable clothes and bring any meditation cushions. Chairs are provided. Bring your lunch. Refrigeration, tea, and snacks will be provided.
There is no cost to register. We encourage donations to cover our expenses and to compensate the facility that is providing the space.
Please register by sending an email to KathleenEGraham@aol.com. Include your name, email address, and phone number so we can contact you if necessary. You can also register at the Insight Meditation Community of Denver meeting on Sunday nights.
This retreat is offered by the Insight Meditation Community of Denver Teachers' Collective.