ACA Affirmations Workshop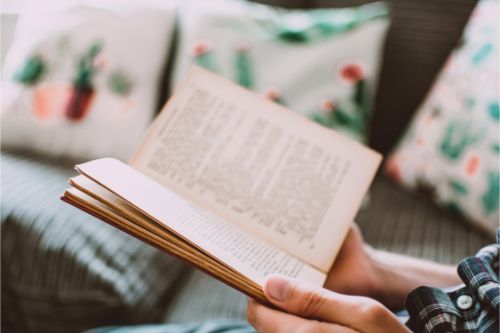 What are your inner voices telling you?
Kensia Y is an ACA Fellow Traveler since June 2018 (attended ACA a few times in 2011). A member of CoDA for 14 years, Ksenia worked the steps four times in groups and once with a sponsor. In 2013, she offered My Recovery Tool Belt Workshop for CoDA. Ksenia's Affirmations Workshop (first presented to CoDA in August 2018) offers interactive individual and group participation in replacing critical & perfectionistc self talk with mindful, loving, and kind words & affirmations which we can practice while walking, jogging, bicycling, swimming, driving, showering, or while going about our daily activities.
ACAs will learn & practice the following during the workshop:
-How and why affirmations work
-What are effective ways in making affirmations work?
-When and how to practice affirmations
-Speaking affirmation & kind words to your inner child/ren!
-Practicing, sharing, and Q&A with participants
Voluntary 7th Tradition Donation: $10 collected at workshop. No one will be turned away due to lack of funds.
Light Refreshments will be served.
After the Workshop: Join us for dinner & fellowship at 5 pm at Spanky's Roadhouse, 1800 E. Evans Ave, Denver, CO 80210 (Corner of Evans & Williams)
What you tell yourself matters...YOU matter!