Aging Monthly Learning Group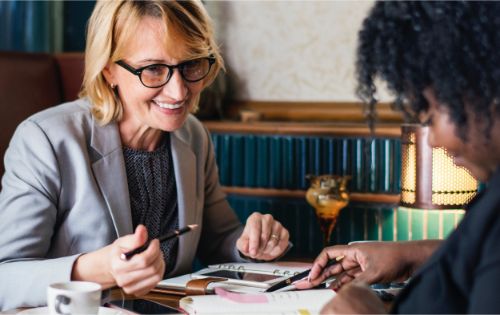 We often overlook the numerous advantages of the mature mind--such as the impact that accumulated knowledge and experience has on complex problem solving. Such processing can change the brain and lead to greater wisdom and more profound insights. Brain scans show that older brains are far more complex than younger brains. Numerous scientific studies indicate that the brains of mature adults, if not affected by illness or accident, work better in many ways than those of people in their 20s and 30s.
Learn what's possible as we age!
We will combine short presentations and group discussion to:
-Deepen our understanding of aging consciously and joyfully
-Create a supportive community of like-minded individuals who aspire to shift the paradigm for aging in modern society
-Celebrate the mystery of our common humanity as it unfolds in the last third of our lives.
Presenter: Catherine Dockery, MA, is an interdisciplinary ordained minister and certified conscious aging facilitator and Director of the Center for Conscious Aging.