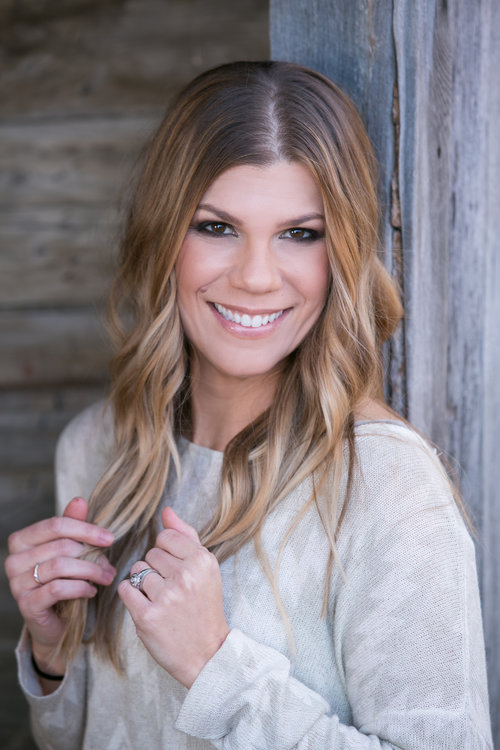 Do you know deep down you're meant for more?
Are you feeling lost or struggling to figure out your purpose in life?
Are you tired of reading every article on how to find your calling, life purpose, destiny, yet still have no idea what yours is?
If you answered yes to any of these questions, this workshop is for you. You are destined for big things. You do have a purpose to fulfill here on earth. You have your own unique talents and gifts that YOU are meant to share with the world.
In this workshop, you'll get clear on what a life purpose actually is and why knowing yours is crucial to your overall health and wellbeing. You'll learn how to know when your purpose is calling you and what to do about it, plus you'll learn 3 ways to tap into your purpose so you can begin living the purposeful, passionate, vibrant life you were destined to live.