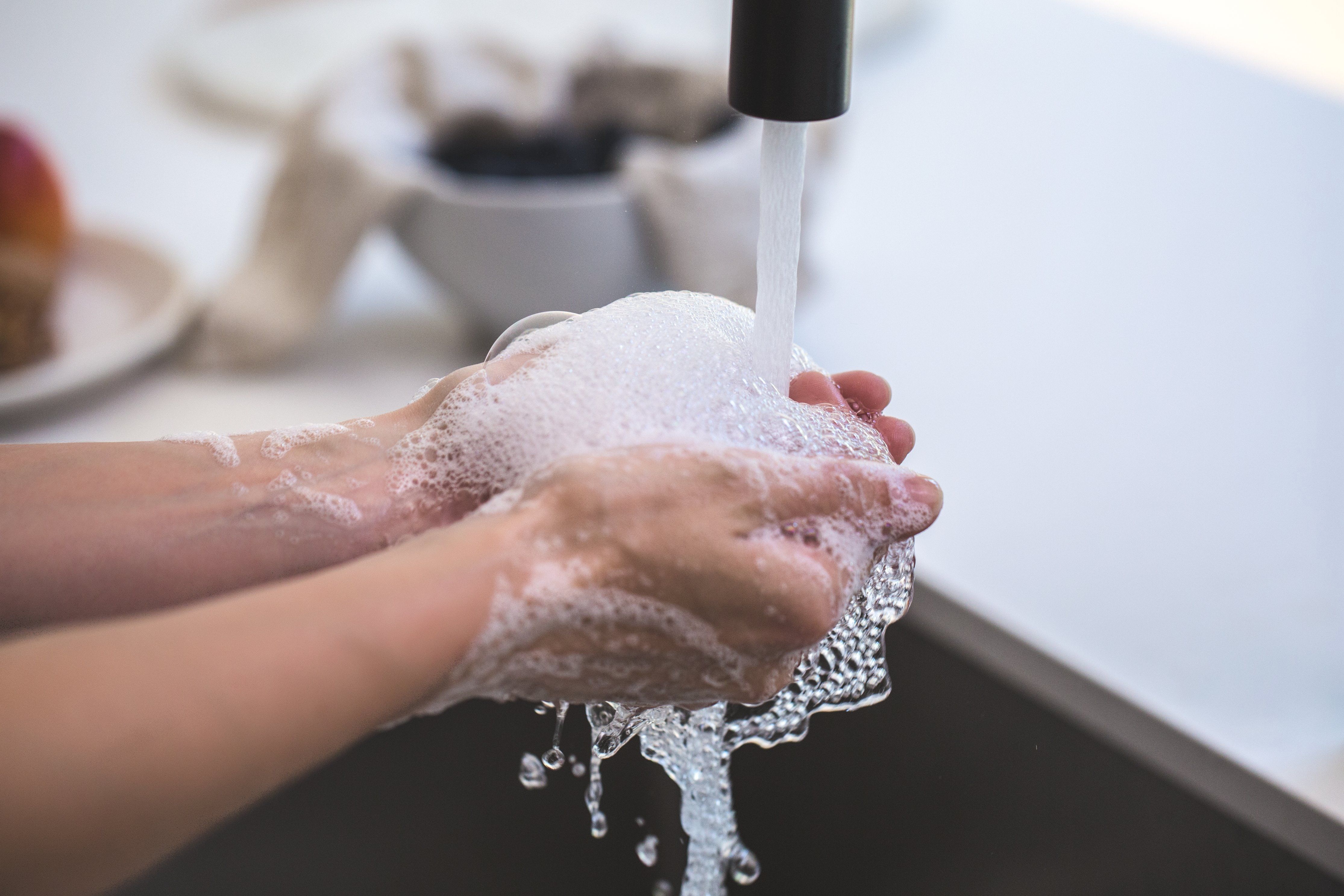 Dear University Park Family,

As you may know, Governor Polis has declared a state of emergency in Colorado to focus the state's resources on dealing with the COVID-19 epidemic. His office will issue guidelines for faith communities, which we plan to use. In the meantime, each of us can fight the spread of the virus by following the basic precautions prescribed by medical professionals. Here are the steps we ask you to take, and those that we are taking at the church, to protect people at both our University Park and Evanston Center locations.
1. Please prioritize your own safety and health. If you are in a high-risk group, or if you feel sick, please protect yourself and others by staying home. Wash your hands often and be mindful of touching possibly contaminated surfaces. If you feel sick, please call your doctor immediately.
2. If you do attend worship, please maintain space around you. Our faith has always valued sharing life in community, so this runs counter to our habit as Christians. But until the epidemic is better controlled, please try to maintain a 6 – 8-foot distance from others.
3. Until the epidemic is better controlled, we will not be serving communion or passing offering plates during worship. We will offer a blessing liturgy instead of communion and offering plates will be in the Narthex so that we can drop our offering in as we choose. You can also give online via our website. Contact the church if you would like help setting up your online gift.
4. University Park's restrooms, kitchens, and Sanctuary will continue to be regularly disinfected by our building caretaker, Elias. If you see Elias, be sure to thank him for his great work!
5. Audio recordings of sermons will be available for download starting next week. If you miss the service, you will be able to listen to it afterward.
6. In the next few weeks, we will offer live video of our services online. We'll provide instructions on where to find that video feed when we have it up and running.
7. Our care team and I will limit our visits to hospitals and care facilities, making most of our pastoral check-ins by telephone or email. While visiting and praying with those who are sick is central to the church's ministry, facilities are limiting visitation. Limiting personal contact will limit spread of the virus. As we reinstate personal visits, we will follow medical guidelines for doing so.
Finally, let's remember the words of 1 John: "perfect love casts out fear." When people become fearful, we too easily fall into hostility and blame, and we lose our ability to respond compassionately at a time when compassion is most needed. We are called to be bearers of Christ's compassion and wisdom, especially in hard times. Experts tell us that the infection will spread, and so we need to do all we can to impede that spread while living out our faith by caring for each other. If you need to talk, or if you know of people who are sick or anxious and can use our congregation's care, please call me at 303.722.5736 or Bethany Hader Crabbs, our Director of Healing and Wholeness, at 303.722.7217.

Grace and Peace,

Andy