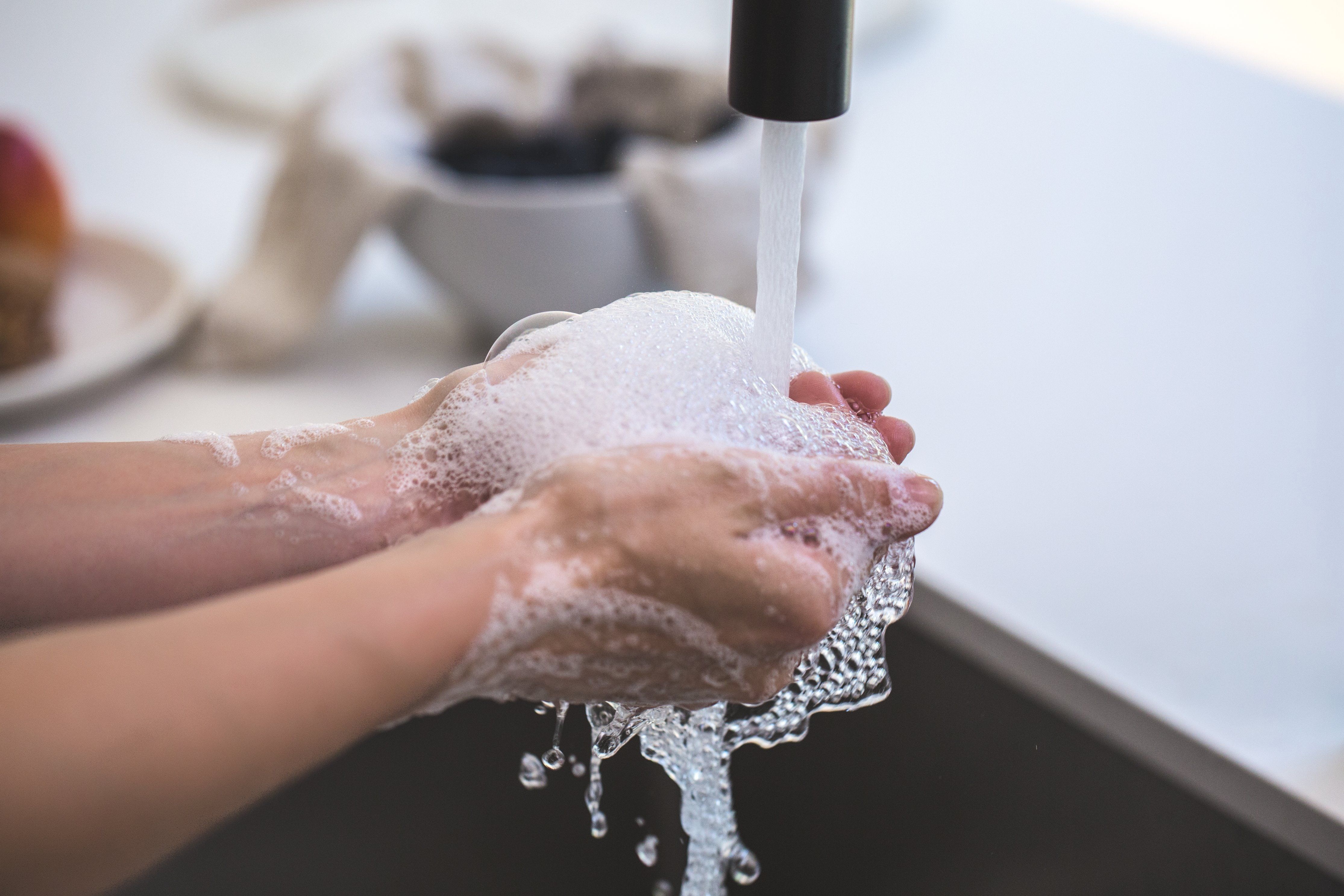 Coronavirus/COVID-19:  It is dominating the news and is challenging to sort out the facts.  The Colorado Dept of Public Health and Environment provides accurate and updated information along with the Centers for Disease Control. They also include the following common sense precautions to protect you and your loved ones:
Frequently and thoroughly wash your hands with soap and water for at least 20 seconds. If soap and water are not available, use hand sanitizer with at least 60% alcohol
Cover your cough and sneezes with a tissue, then throw the tissue in the trash, or use your inner elbow or sleeve
Avoid touching your eyes, nose, and mouth with unwashed hands
Stay home if you're sick, and keep your children home if they are sick
If you are experiencing symptoms, let your health provider know when you schedule your appointment
Clean surfaces in your home, and personal items such as cell phones, using regular household products

Additionally, it's important to remember to stay calm. Make decisions based on your individual situation in consultation with your healthcare provider.  Let UPark know how we can support you during this time.  We are working to develop ways to make it easier for people to worship differently as needed through recorded worship services. We will keep you posted on how to access those.