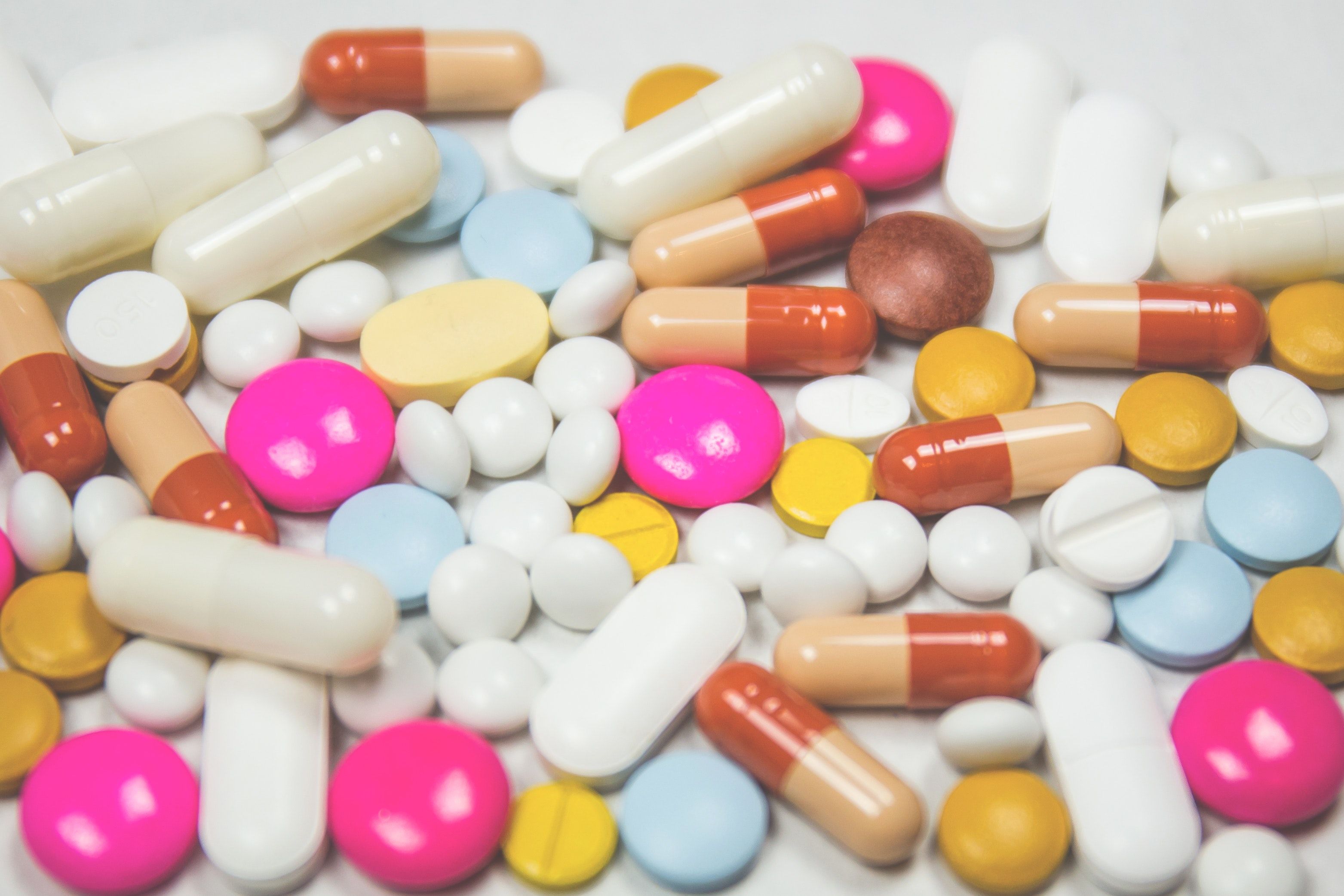 Mind Body Spirit October Mental Wellness Article
University Park United Methodist Church, Denver
SUBSTANCE USE/SUBSTANCE ABUSE: What does University Park UMC have to offer?
By Dr. Kelly O'Brien
First of all, just what is "substance" use or abuse?  This new term covers many things but sometimes we get lost in its vagueness. In this context, a substance is a thing we ingest or do that may be pleasurable but we're at risk of losing control of its use. The first example in the US is alcohol.  Many people drink socially with no risk to their health, employment or relationships. However, there are some who cannot do that. Those people with Alcohol Use Disorder [now used in place of alcoholism because it covers a spectrum of drinking] are unable to decrease or stop their drinking when it leads to serious problems in their lives.
Illegal drugs [and legal drugs used incorrectly] are also a problematic substance. Certainly, drug use and addiction have damaged many lives and families. Prior thinking about drug addiction blamed the character of the addict, with resulting shame and isolation when the addict and family most need assistance.  There is considerable evidence that drug addiction is a medical problem rather than a character disorder, weakness, or emotional problem.  Mental illness may co-exist with drug use, and they can certainly worsen each other. However, treatment must cover both drug addiction and mental illness. Current evidence has shown that rehabilitation programs involving both therapy and medications are the most effective for achieving and maintaining sobriety for drug addicts. Most people don't need in-patient rehabilitation, but all addicts and families need some sort of treatment as well as support and compassion. Misunderstanding of addictive disorders [substance abuse] results in stigma and isolation for the affected.
The church has a role in shifting from punishment and avoidance [which in a community setting such as a church family can be the same thing] to education, promoting healing and making a difference for those in recovery. This is true for our fellow parishioners suffering from alcohol abuse as well.
There are more mundane substances that can affect us greatly, particularly our health. The two most common are food and tobacco. Managing a "use disorder," or abuse, of these substances is difficult. People are often afraid to ask for help given society's judgmental stance about both.  Body shaming and disapproval can happen in church as well, unless we acknowledge the difficulties involved in overcoming substance use disorders and demonstrate that we're here to help. 
Food is especially difficult because we must have some food. A program of complete abstinence is not feasible. We recognize "comfort foods" and "emotional eating" and often end up feeling helpless, with little to offer. Finally, even gambling, pornography and other behaviors have the similar brain chemistry changes and respond to treatment similarly.   "Substance abuse" is the inability to control anything in our lives that is detrimental to our relationships, legal status, health or employment. 
The role of the church is not to actually treat these disorders. These are serious and high-risk conditions that need professional treatment and follow up. The church should be a source of referral, phone numbers or clinic names [anonymously if needed]. The church should also be a community in which people learn not only to trust in God but to trust one another as well. The success of a church is not its size but the number of lives it has transformed. We accept our fellow worshipers [and ourselves] in weakness, illness and dysfunction, offering strength, support and opportunity for health and hope.
Resources:
Al-Anon Men's Group (Support for family members of a person with Alcohol Use Disorder) - Tuesdays at 6:30 pm, Saturdays at 8:00 am and 9:30 am at Evanston Center
Stepping Stones Al-Anon - Mondays at 8:00 pm at UPark UMC
Sunday Night Ticket AA  - Sundays at 6:00 pm at UPark UMC
Group 13 AA - Mondays at 8:00 pm at UPark UMC
Denver Young People AA - Mondays and Fridays at 8:00 pm at Evanston Center
Nar-Anon (Support for family members of a person with narcotics addiction) - Wednesdays at Noon at Evanston Center
Adult Children of Alcoholics - Tuesdays at 6:30 p.m. at Evanston Center
Adult Children of Alcoholics & Codependents Anonymous - Mondays at 6:30 pm at Evanston Center
Food Addicts in Recovery Anonymous - Saturdays at 7:45 am at UPark UMC 
Colorado AA:  https://coloradoaa.org
Colorado Narcotics Anonymous: https://nacolorado.org
Ala-Anon and Ala-Teen Colorado:  https://al-anon-co.org
Overeaters Anonymous in Central Colorado:  https://www.oadenver.org
Smoking cessation:  Colorado QuitLine: https://www.coquitline.org/en-US
Gamblers Anonymous:  http://www.coloradoga.org
Sexaholics Anonymous of Colorado:  https://www.coloradosa.org